Watch This Space for Announcements of Future Events
*****************************************************

Email us at bonnie@bonnieroseappraisals.com
and we will add your name to our "Wish Book" mailing list to be notified of items your are wishing for as they become available!

Be sure to say "Wish Book" in your subject line and include your name, email, & phone number in the body of your email along with the items you are looking for, collecting, or just wishing for!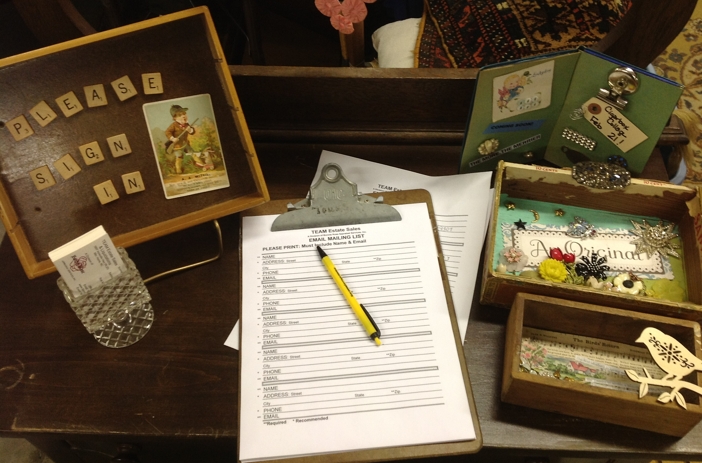 Thanks for stopping by!



Please keep checking this page for future events and other appraisal fairs.
Headquartered in Asheville, NC, we serve businesses, professionals, and the general public in Western NC, Upstate SC, and Eastern Tennessee.